Trading in second hand shipping containers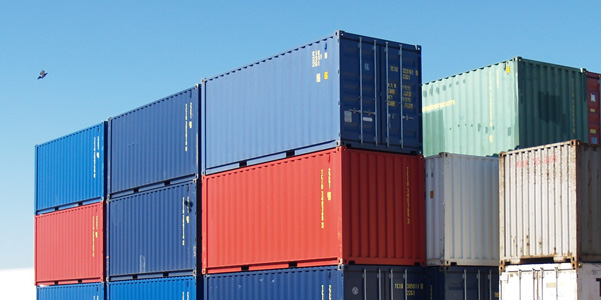 Global Maritime Services Ltd. through its subsidiary CHS Containers(линк към chs-container.bg) is present on market for new & 2nd hand containers. If you need a convenient and reliable means of transport for different commodities or just a multifunction storage place,the containers we sell might be a great solution for you.We have on stock main container type in good techincal conditions and with valid CSC certificate:
20' DRY
40' DRY
40' High Cube
We can also supply other type of containers like Open Top, reefers accoding to customer needs. специфични видове, например Open Top или хладилни, според конкретните нужди на клиента.All containers we offer have a valid CSC-certificare allowing their transport in Bulgaria and abroad including by sea and are DIN ISO 1496 certified.
Apart from selling we also offer buy back of containers.